Buku Feminisme Islam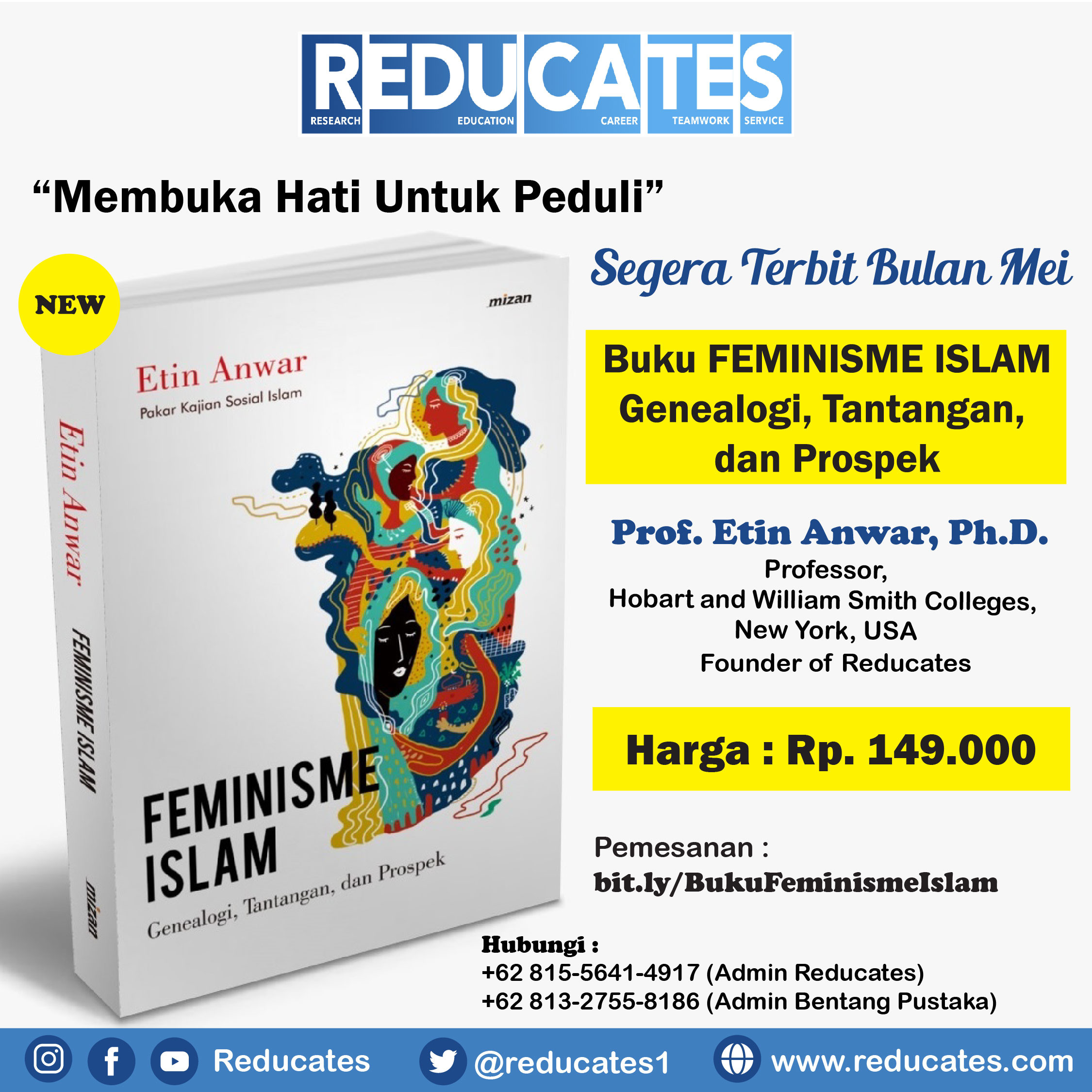 "Membuka Hati Untuk Peduli"
Segera terbit bulan Mei. Buku Feminisme Islam ; Geneologi, Tantangan, dan Prospek karya Prof. Etin Anwar, Ph,D. (Professor, Hobart and William Smith Colleges, New York, US ; Founder of Reducates).
Untuk pemesanan silahkan kunjungi bit.ly/BukuFeminismeIslam.
Harga buku Rp. 149.000
Hubungi:
+62 851 5641 4917 (Admin Reducates)
+62 813 2755 8186 (Admin Bentang Pustaka)
Authentication required
You must log in to post a comment.
Log in